What to do in Montreal ?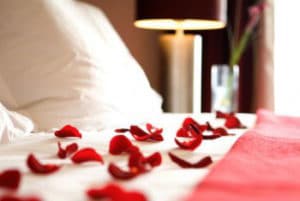 Blog | What to do in Montreal ? |
What are your plans for Valentine's Day ?
Since the beginning of January, Montreal has been boasting red hearts and cupids for the upcoming celebration of love on February 14. If you are looking for the perfect hotel to enjoy yourself with your better half, have a look at the suggestions that we have for you.
4 Hotels To Celebrate Valentine's Day in Montreal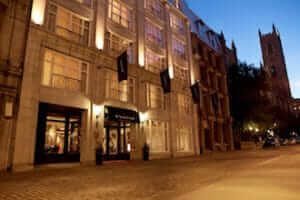 ---
Blog | What to do in Montreal ? |
5 hotels to book for the Montreal 2015 F1 Grand Prix
On
June 5th, 6th and 7th
, the best pilotes of F1 will race against each other on the Gilles-Villeneuve Circuit.This international event attracts a lot of visitors every year. Better hurry to make sure that you'll find a good place to stay at during the F1 weekend. Do you need help to decide where to stay?
Here is our selection of 5 of the best hotels in Montreal:
---