See availability
ALT Hotel Griffintown
120 Peel street

  Category : Boutique Hotel


  Price Range : single rate of $159, regardless of the season or room


  Neighborhood : Griffintown


  On the + side : the unique and magnificent view on Montreal's skyline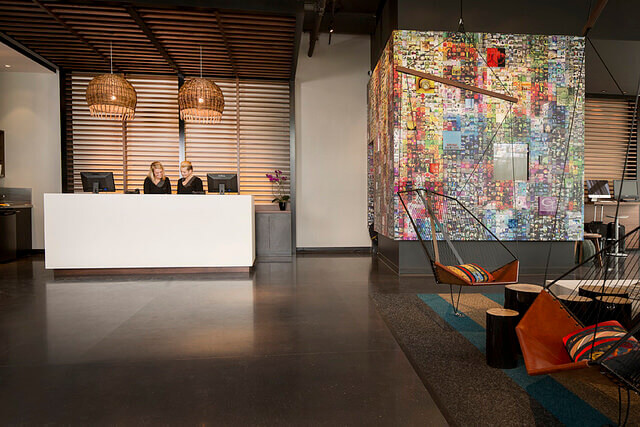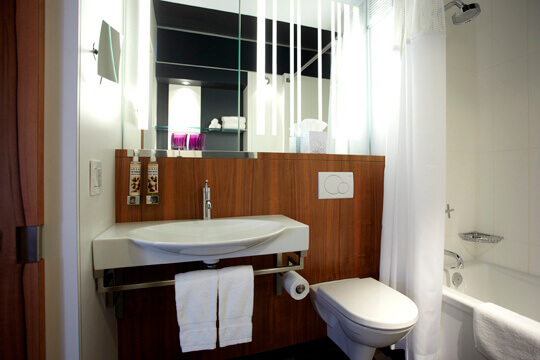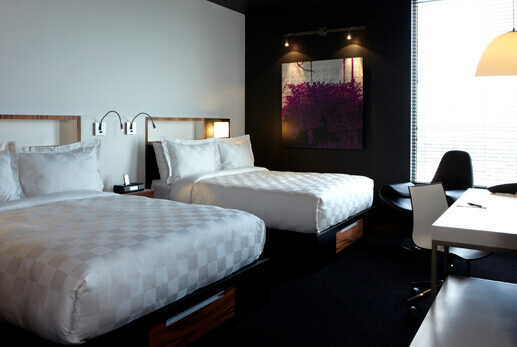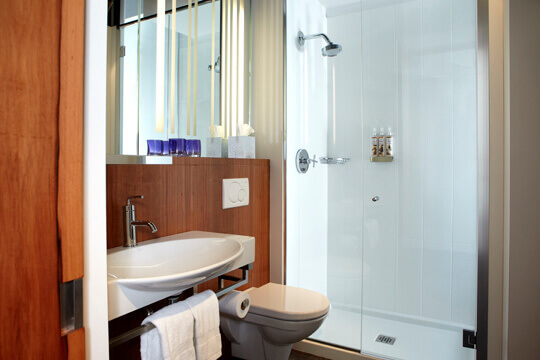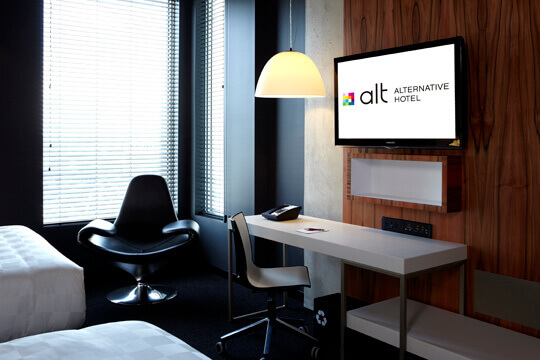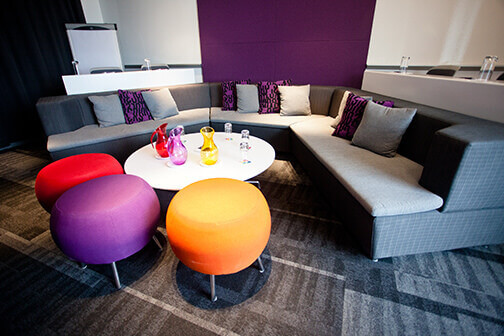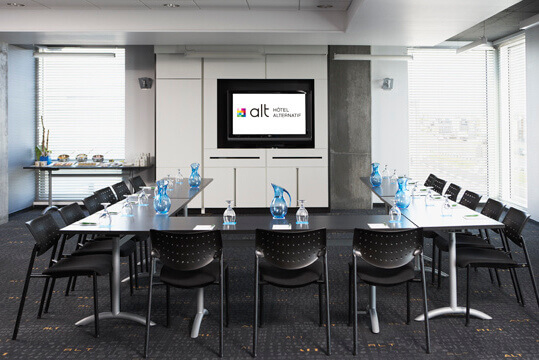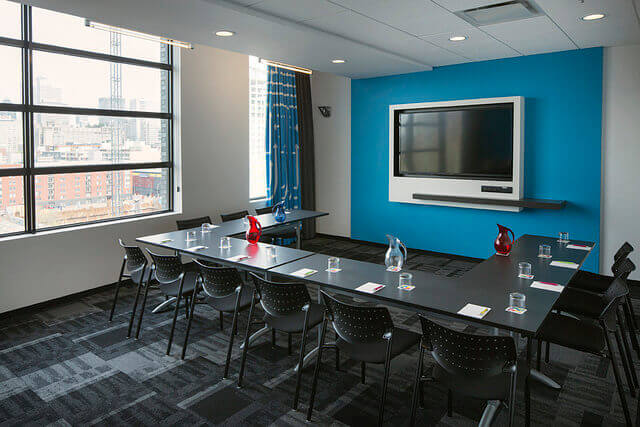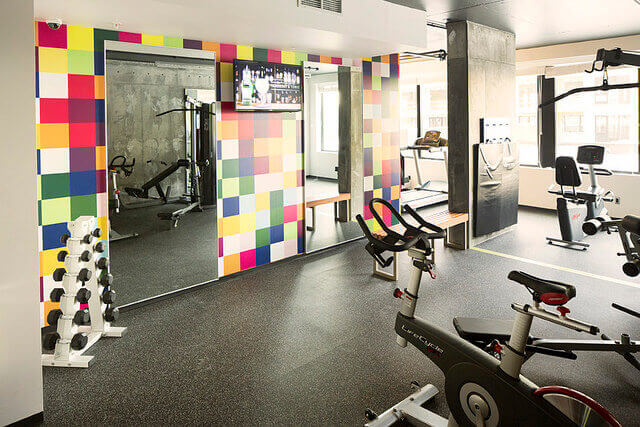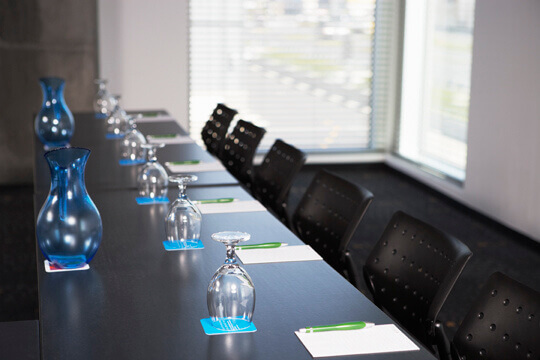 The first hotel to settle down in Griffintown, one of the most exciting neighborhoods of Montreal, the Alt Hotel offers a design experience at an affordable rate. On the down side, the surroundings are undergoing major renovations.
Launched on March 13th, 2014, the Alt Hotel Griffintown is the 10th of the Germain group to open its doors. These pioneers of the boutique hotel concept in Canada decided to develop new standards with the ALT hotels (luxury without the unnecessary), that aim to offer the same comfort and design of the nicest boutique hotels at an affordable rate.
You'll quickly come to appreciate this hotel as the best quality­price deal in town. For $159 (no matter which room you get and whatever the season), you'll be able to enjoy the trendy atmosphere and stylish decoration (70s looking furniture, black and white decoration with touches of bright colors, nice space). A this rate, there is no concierge or valet, breakfast is not included, and there are no suites or mini bars in the rooms but what matters here is the boutique hotel feeling.
This 3­star hotel features 154 rooms with contemporary decoration and a decent level of comfort: queen size beds, flat screen televisions, coffee machines, and spa­like bathrooms with a little wooden bench. The best rooms face downtown and feature the best view of Montreal skyline.
There is only one downside, the architects didn't show much creativity as regards to the hotel facade, a simple 18 story tower without much originality that is at least eco­friendly (air conditioned and heated thanks to geothermal energy, white rooftop to avoid heat).
Double ­edge location
As the first hotel in Griffintown, this former industrial neighborhood currently undergoing gentrification (if it's not already gentrified) is becoming one of the trendiest spots in Montreal.
However, being avant­garde has a cost, and the Alt Hotel is paying the high price as it is located in an area undergoing major renovations and the surroundings are a little boring. As regards to public transportation, a bus connects the hotel to downtown in a few minutes but there are no metro stations nearby. Luckily, you can always call a cab.
Hotels in the same category