See availability
Auberge Alternative Montreal
358 Saint-Pierre Street

  Category : Inexpensive, Youth hostel


  Price Range : $20 per night in a dormitory, $62 for a private room


  Neighborhood : Old Montreal


  On the + side: one of the cheapest spots in the Old Montreal.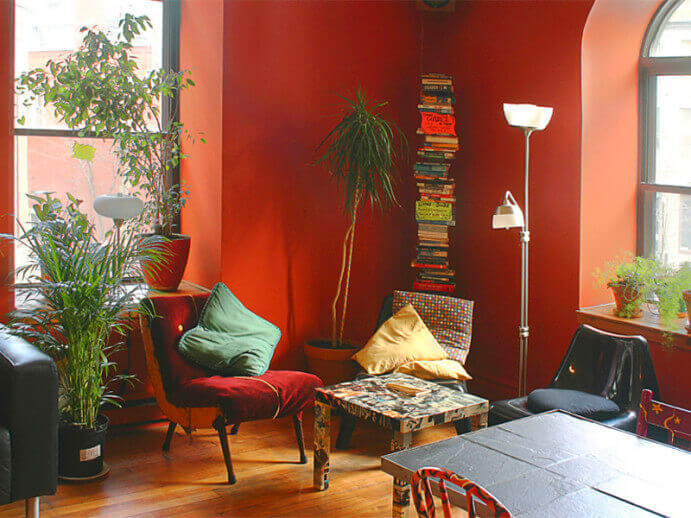 Right in the middle of the Old Montreal, nestled in a former warehouse, this colorful hostel makes for a great pick for low budgets.
Far from being dodgy or gloomy, the Auberge Alternative of the Old Montreal is a cheap and fun spot. Located in the heart of the Old Montreal, this hostel offers bed in dorms, the largest one – named Le Grand Bleu – counts 20 beds whereas the six other dorms count between four and ten beds. One of these dorm rooms is for female travellers only. A few small double rooms are also available.
The spot is clean, the homey decoration, and the friendly staff set this hostel apart from the rest. A living room-kitchen is available for clients and coffee is complimentary.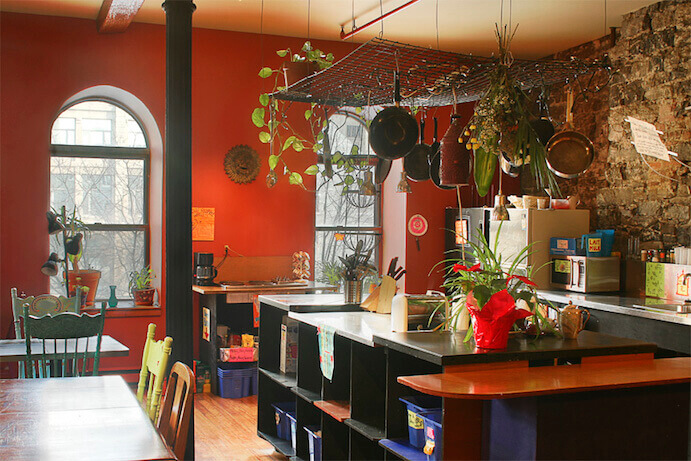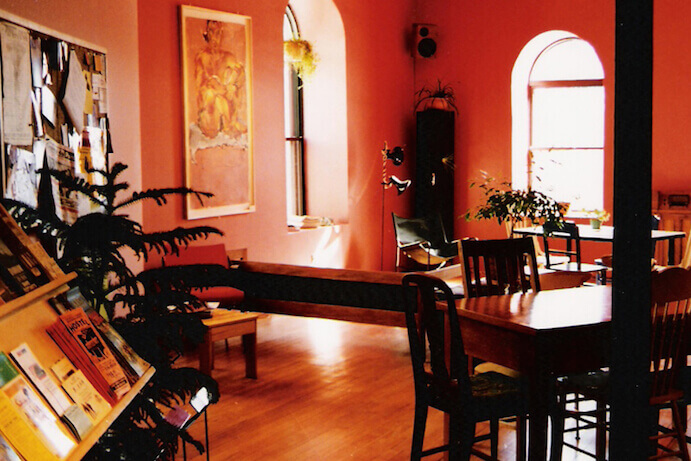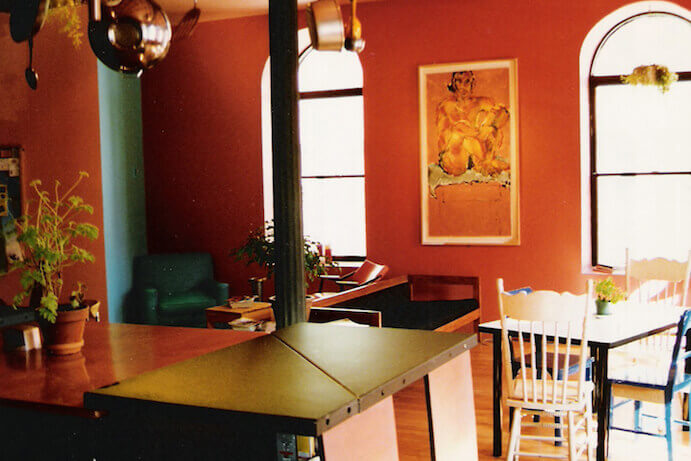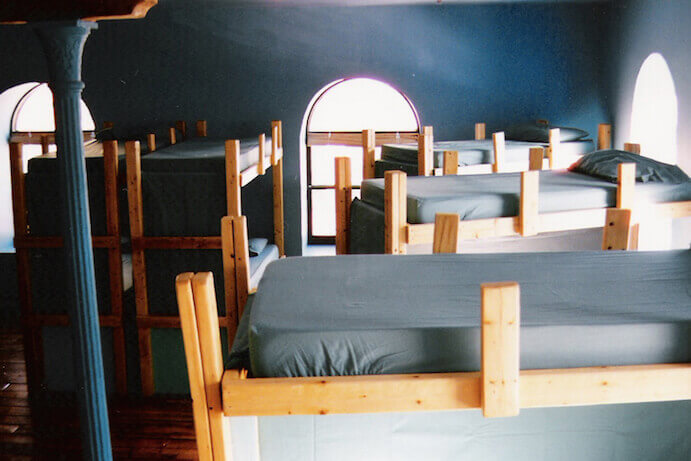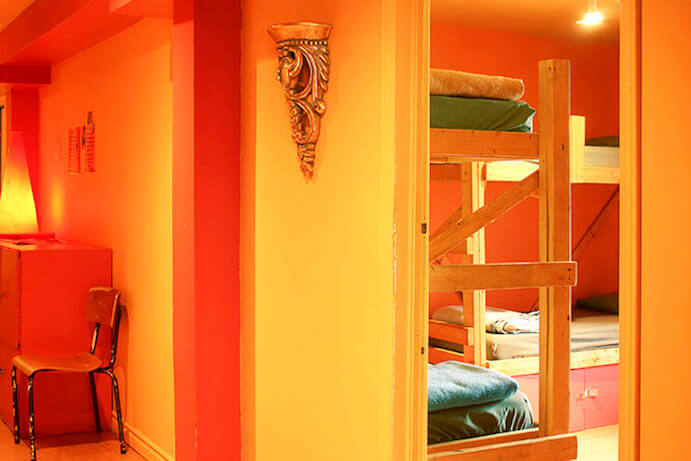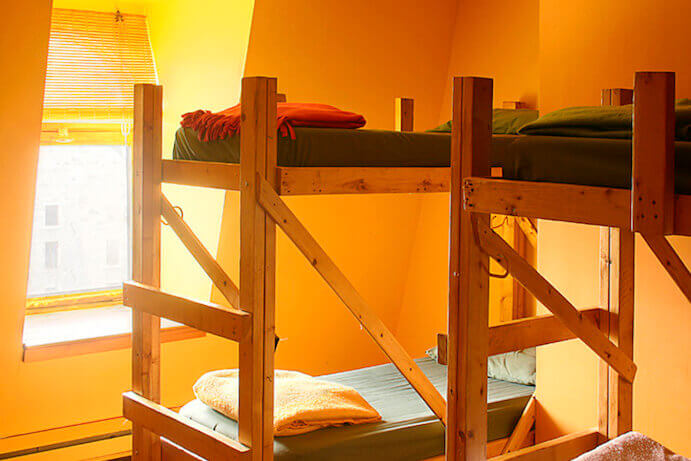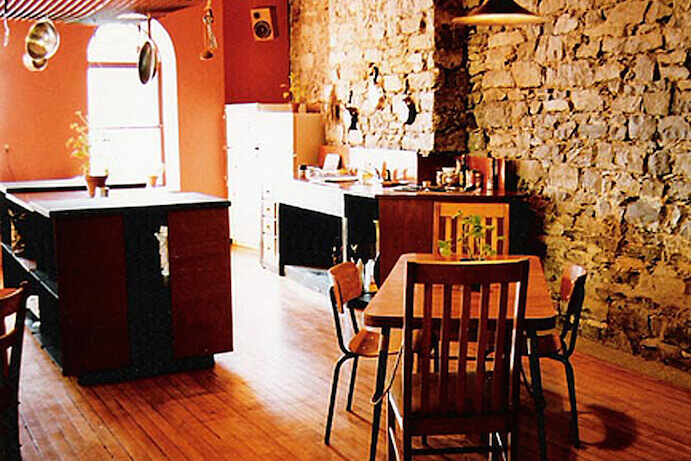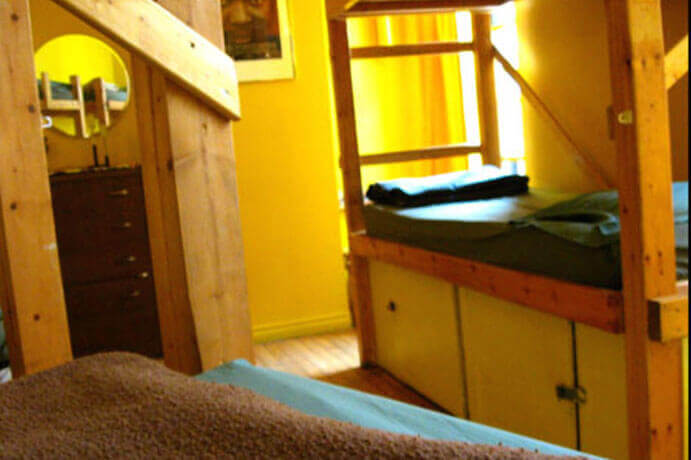 Localization
Very practical location: right in the Old Montreal, at 10 minutes walking distance from the Square Victoria metro station (line 2, orange).
Metro access


  Square Victoria station (orange line)
Hotels in the same category