See availability
Intercontinental Montreal
360, Saint­Antoine West Street

  Category : Luxury


 Price Range : 149 $ for a double room during the low season, 230 $ during the high


 Neighborhood: Old Montreal, downtown


 On the + side : Perfect for businessmen thanks to it's underground access to the Convention Center and the hotel's state of art conference center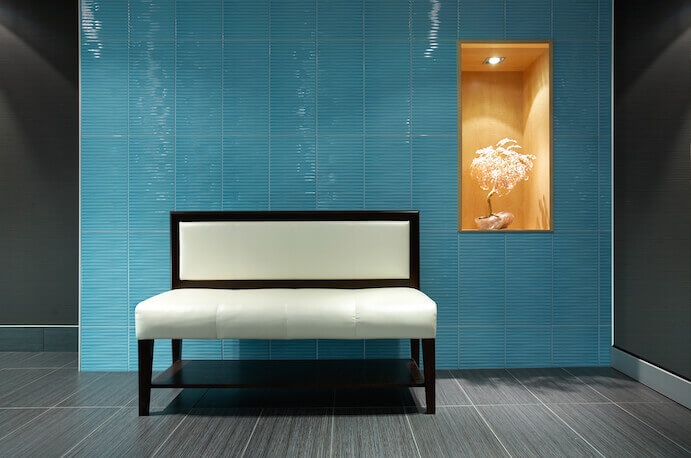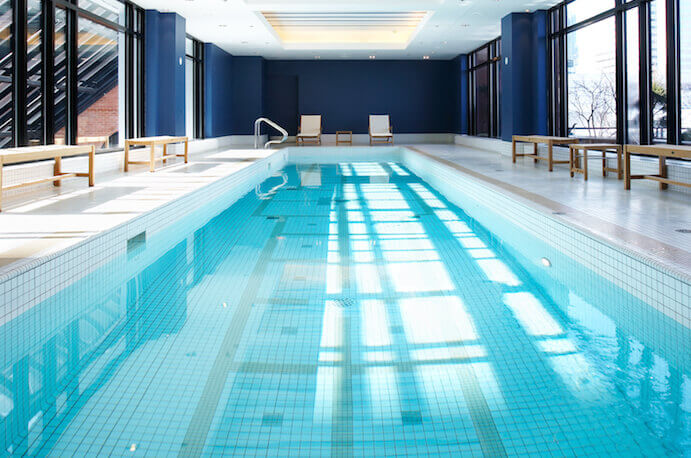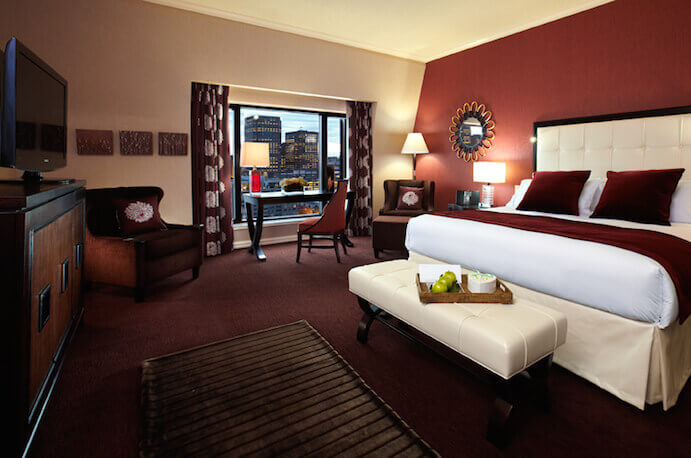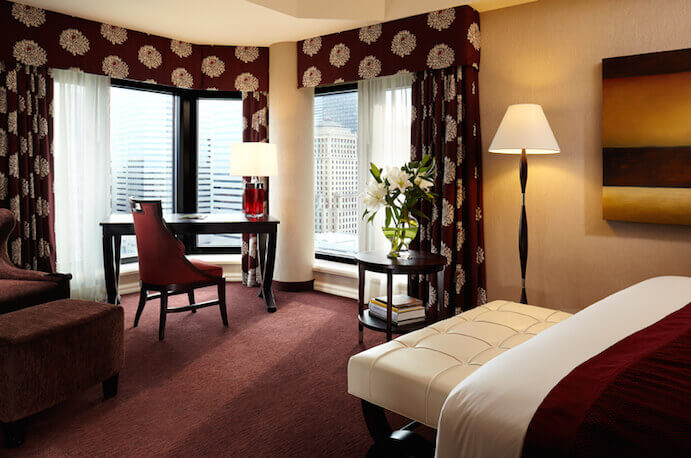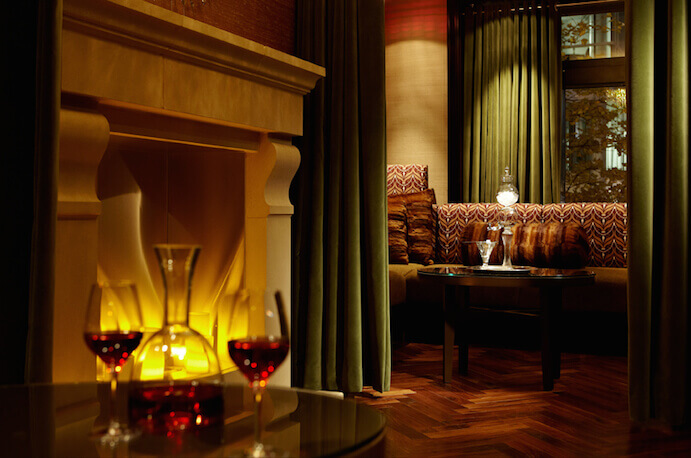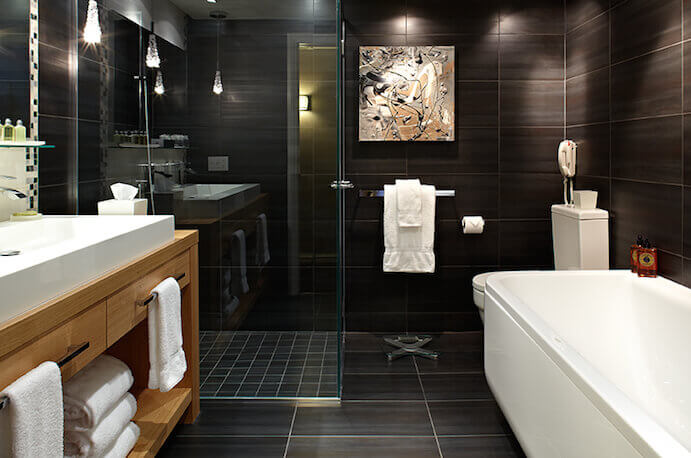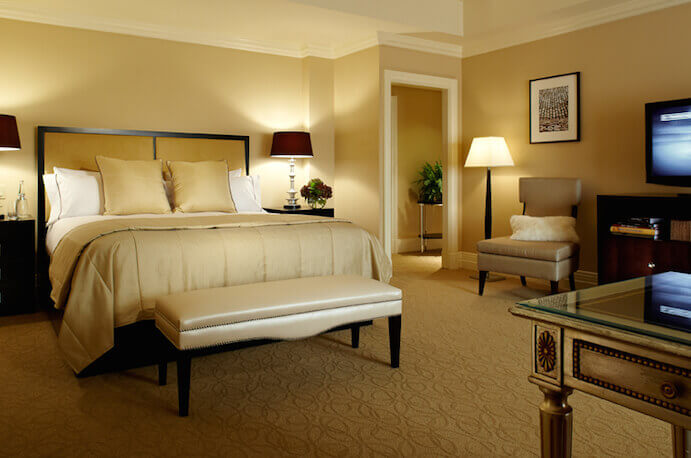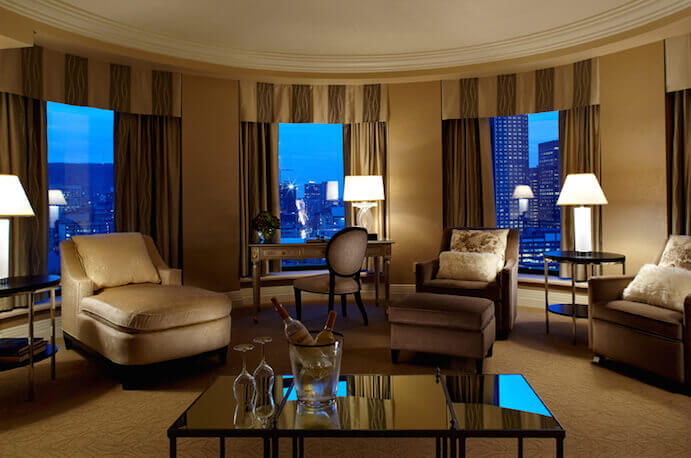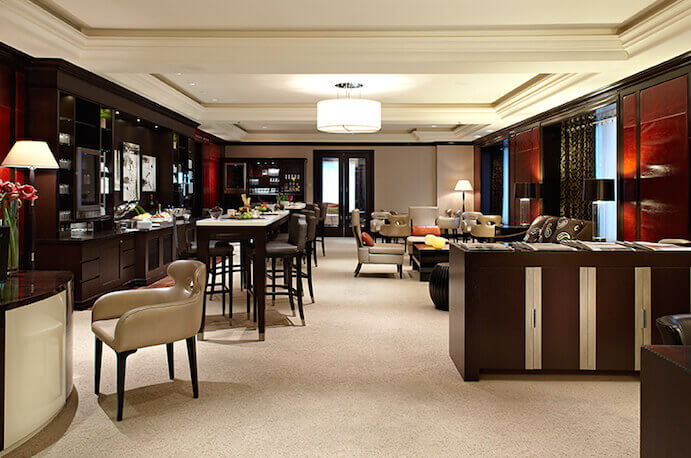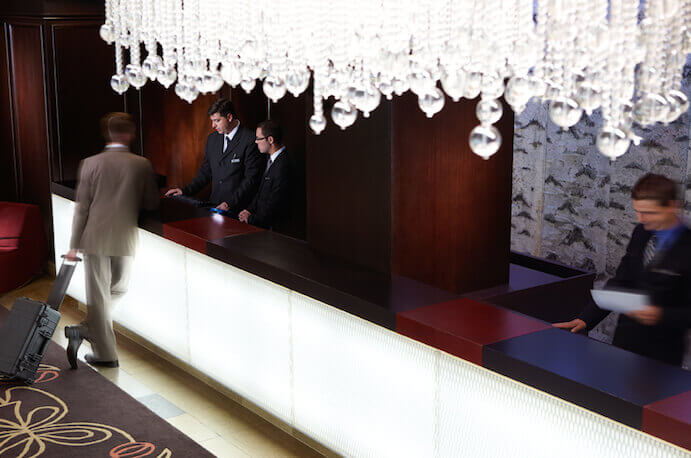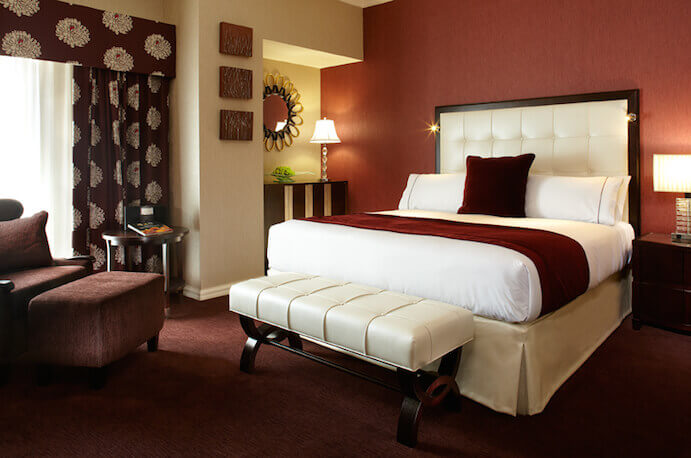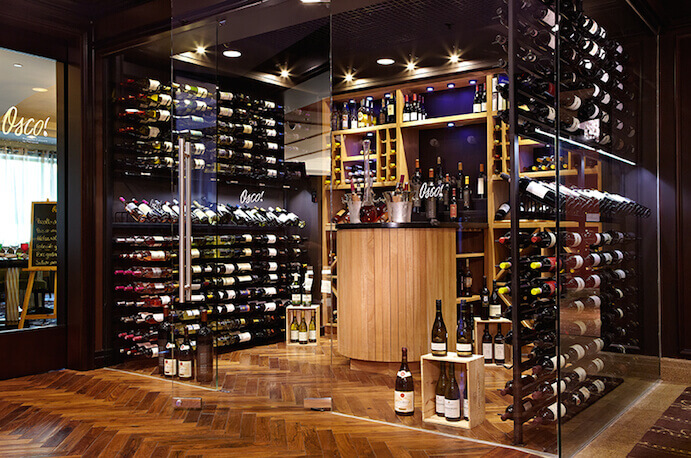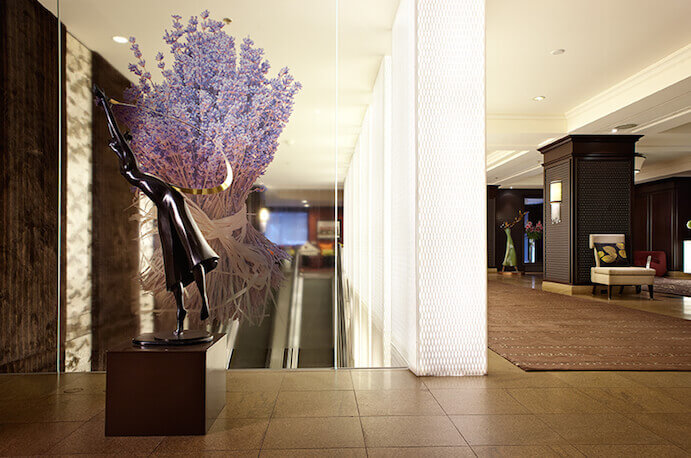 Entirely renovated in 2009, the Montreal Intercontinental focuses on a subtle mix of history and design.
Its homey decoration combines Quebec traditional elements (furs and bouleau in the hallway) with contemporary elements. There are 357 rooms, including 23 suites spread out on 26 floors. There is a gym on the 10th floor and a 15 meter long salted water pool. The Osco Restaurant offers provencal brewery cuisine as the chef comes from the South of France. There is also an absinthe bar ­ the Sarah B.
The price of the rooms varies between $149 and $229, breakfast not included. On the downside, wifi is only free in the common areas of the hotel and not necessarily in the rooms. You'll have to become a member of the IHG Reward Club when registering to get free wifi.
The rest of the services are on par with the standing of the hotel: concierge, valet, parking, room service. All the rooms are equipped with a TV, a fridge, an iPod station, and a coffee machine.
The towering suites even feature an 180 degrees view on downtown and the Old Port.
Between the Old Montreal and Downtown
Located in the heart of the Old Montreal, the Intercontinental is also two steps away from downtown and the Convention Center. It's the ideal spot for businessmen. Adjacent to the Ruelle des Fortifications, the hotel also features a unique conference center located in a beautiful 19th century building.
The hotel is at 5 minute walking distance from Place d'Arme and Square Victoria metro stations (line 2 ­ Orange).

Metro access


 Square Victoria station or Place d'Armes station (line 2 – orange)
Hotels in the same category