See availability
Hotel Le Germain
2050 Mansfield Street

  Category : Boutique Hotel


  Price Range : Starting at $150 a room


  Neighborhood : Downtown


  On the + side : Very helpful staff, which is not always the case in these trendy establishments.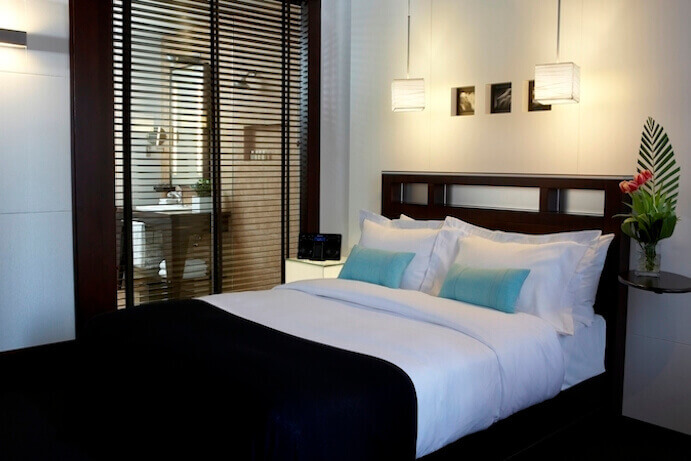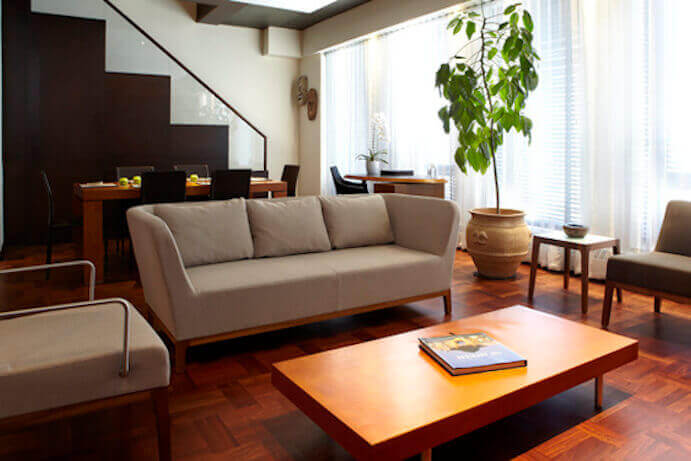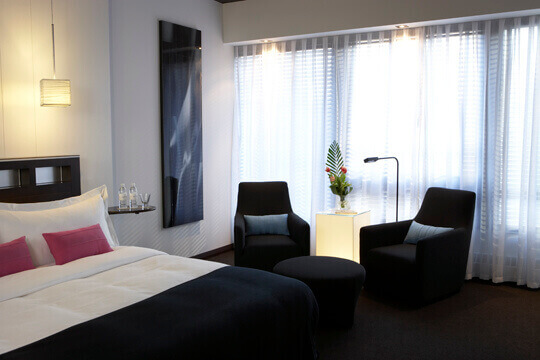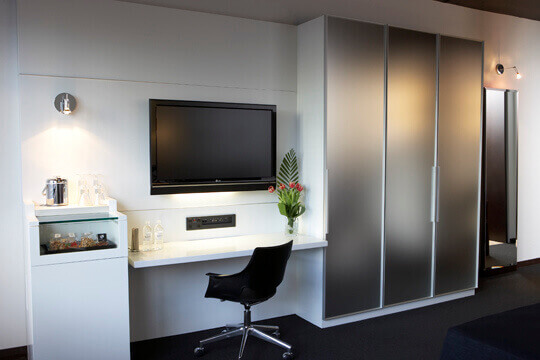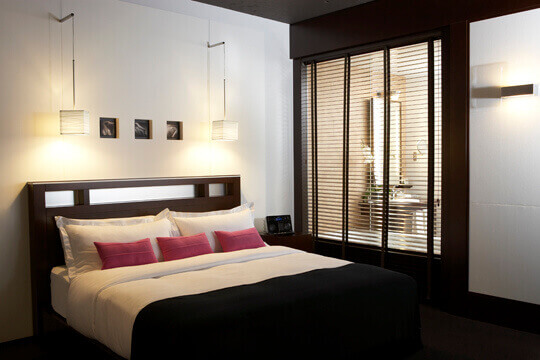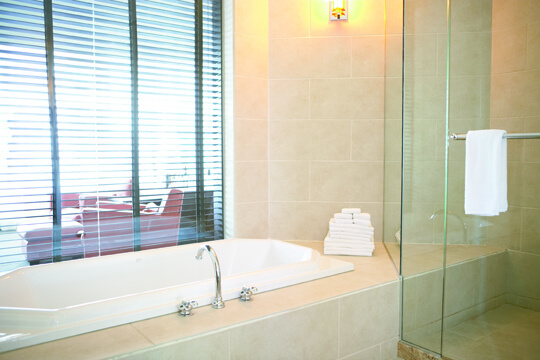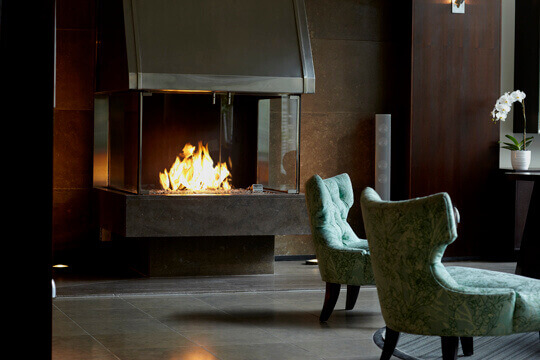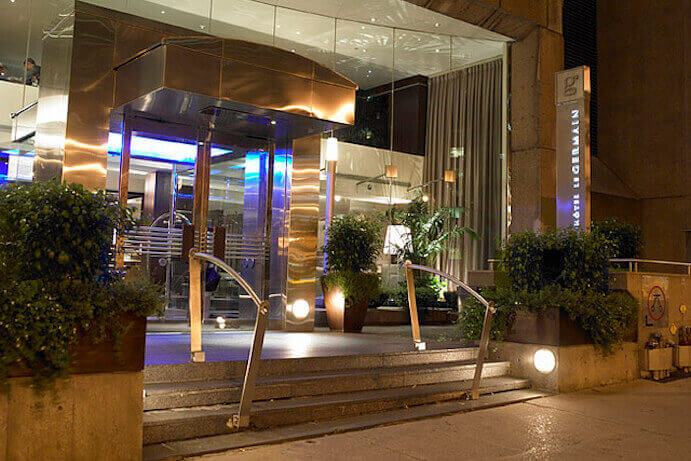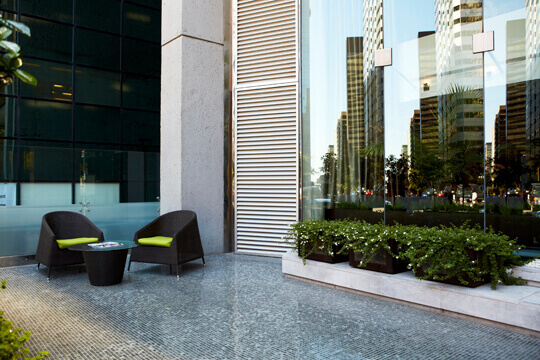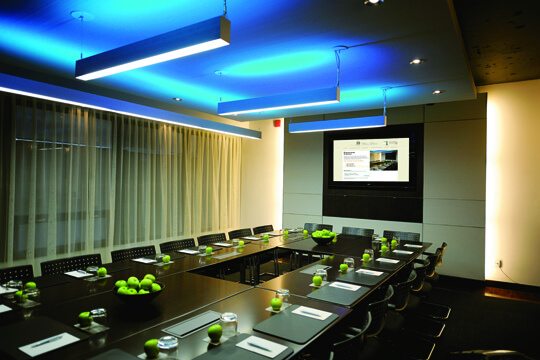 Nice boutique hotel, state-of-art design, downtown yet very quiet, Le Germain cumulates assets and makes it a must go in your address book.
You'll hardly to find anything about to say about the Germain, on the contrary: the design of the rooms is sleek yet simple, the location is central but the place quiet, the atmosphere is trendy and the service friendly, the breakfast is copious… This hotel has the best quality-price of it's category and offers luxurious comfort: eco-friendly decoration, flat screen TV, iPod stations, goose down duvet and pillows.
You'll also enjoy a free espresso bar in the hallway and wifi in all the rooms. Also offered are in-room massages and spa treatments. On top of it, the hotel features a gastronomic restaurant – the Laurie Raphaël – that offers high-end Quebec cuisine.
Two steps away from the very busy commercial artery, Sainte Catherine street
Le Germain is two steps away from the very busy commercial street, Sainte-Catherine and from the nightlife of Crescent Street. The closest metro station is Guy-Concordia (line 1 – Green).
Metro access


  Guy Concordia station (line 1 – green)
Hotels in the same category