See availability
L'Hotel Montreal
262 Saint-Jacques Street

  Category : Boutique Hotel


  Price Range : 180$ per night


  Neighborhood : Old Montreal


  On the + side : Spend the night in a room featuring the artwork from one of the masters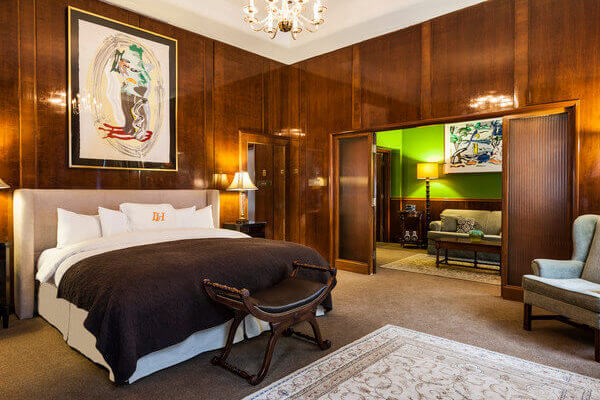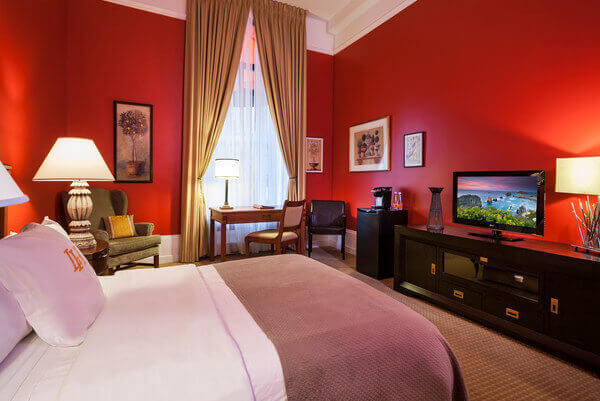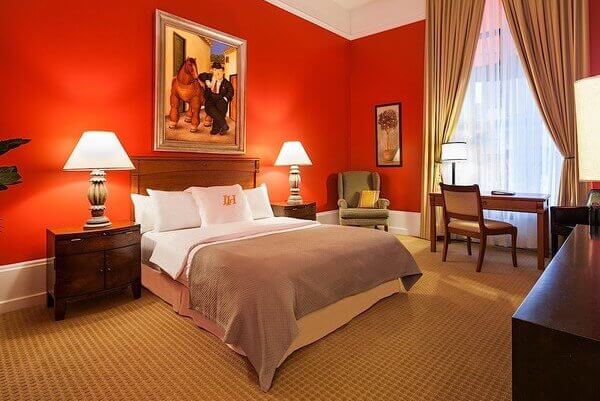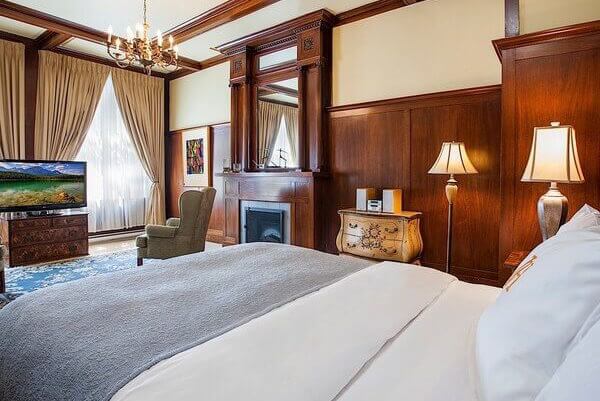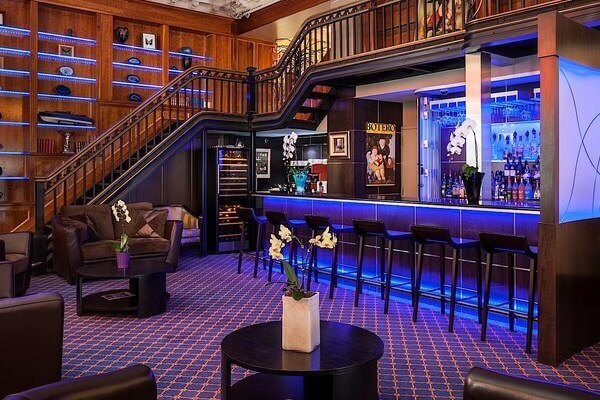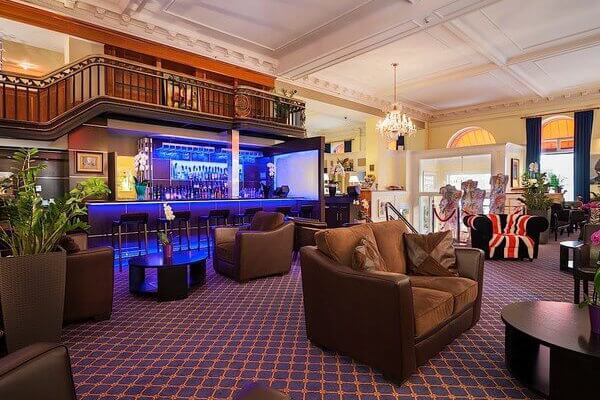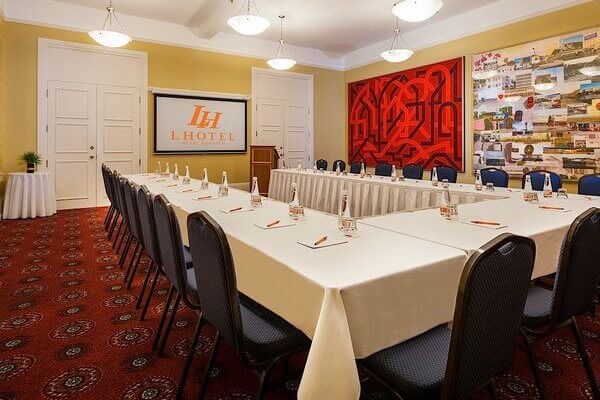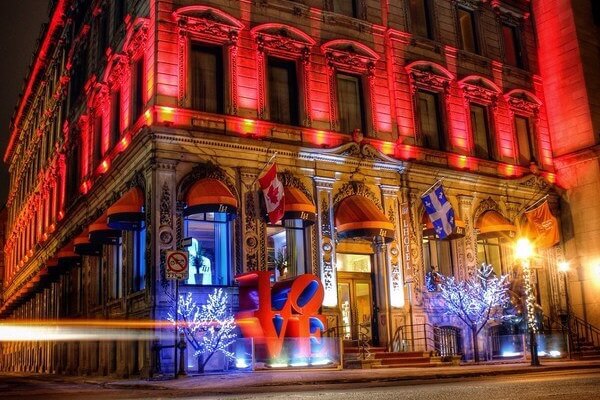 Boutique hotel located in a former bank right in the heart of Old Montreal. Spending a night at LHotel is like spending a night at the museum.
The 55 rooms are decorated with the contemporary and Pop art collection of the owner – one of the Marciano brothers, famous for creating the brand Guess. This is one of the rare hotels where you'll be able to brag to have slept in the Liechtenstein or the Warhol room, as they feature their artwork.
Open only three years ago, LHotel offers personalized customer service (three receptionists, a concierge, and valets). Breakfast is however not included and there is no restaurant on the premise. Free wifi is available everywhere.
Central location in the Old Montreal
Located right in the heart of the Old Montreal, the hotel is ideally located. Halfway between Place d'Armes and Square Victoria metro stations (5 min walk), it's also nearby the Notre-Dame Basilica, the Old Port,and downtown, making this hotel a great compromise.
Metro access


  Square Victoria station, Place d'Armes station (line 2 – orange)
Hotels in the same category