See availability
Maison du Patriote
169 Saint-Paul East Street

  Category : Youth hostel


  Price Range : Beds in dormitory go for 20-25$, double rooms go for 60-80$


  Neighborhood : Old Montreal


  On the + side : ideal for dead broke youth visiting Montreal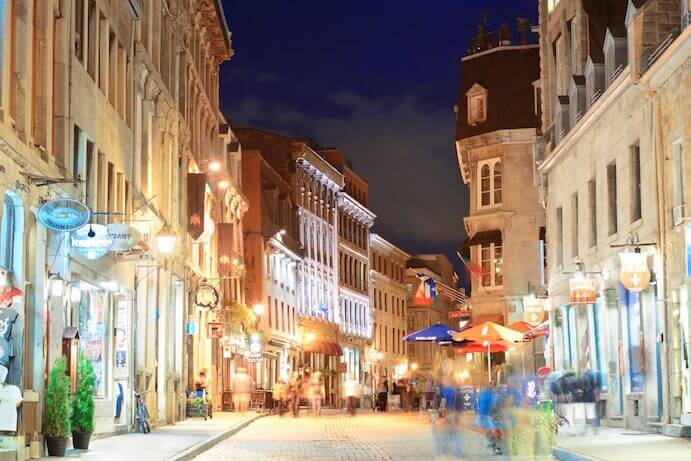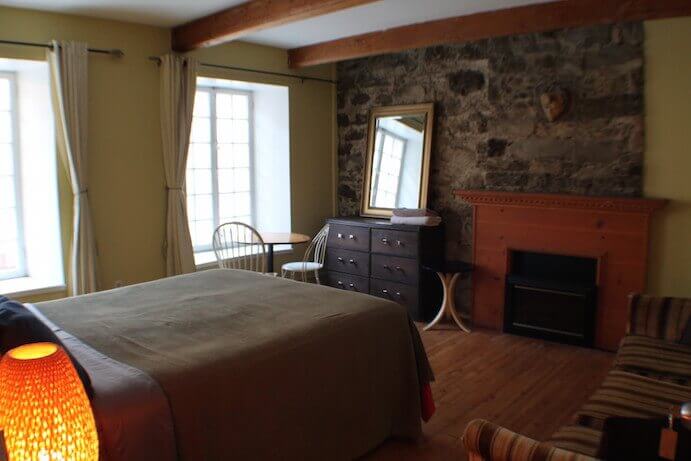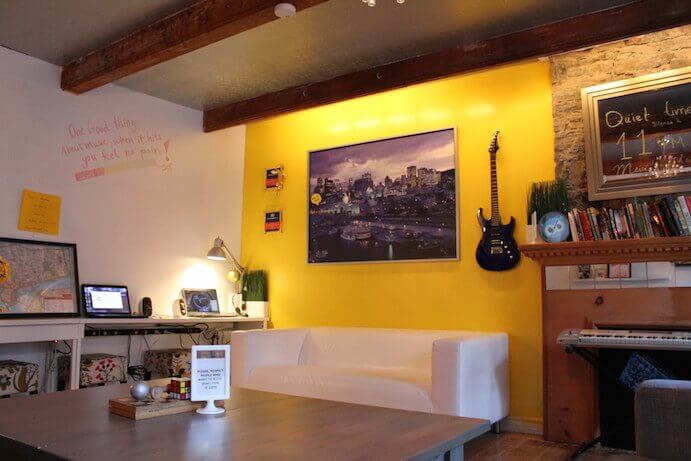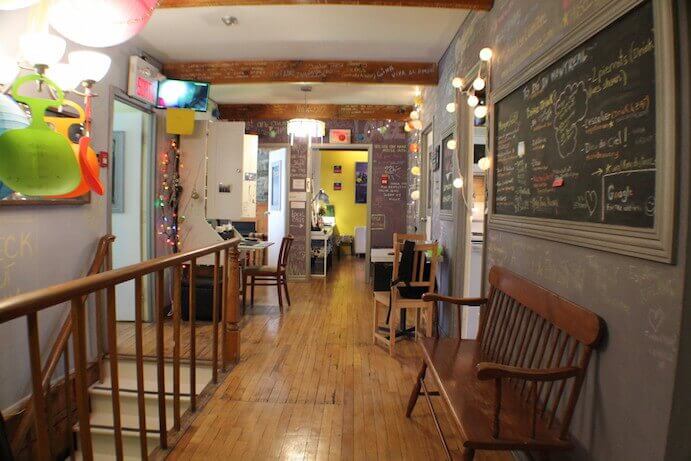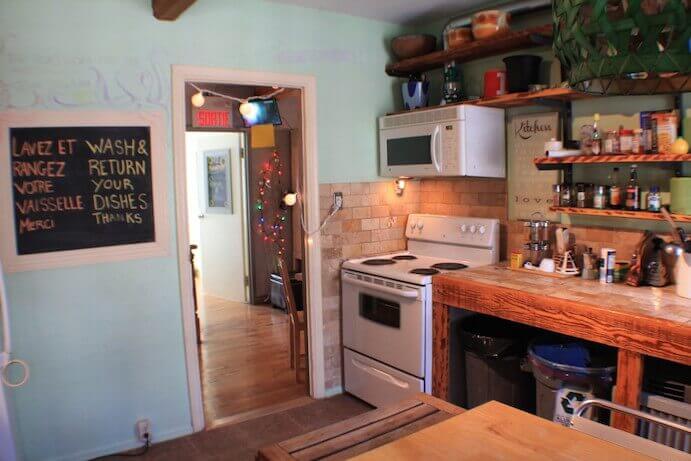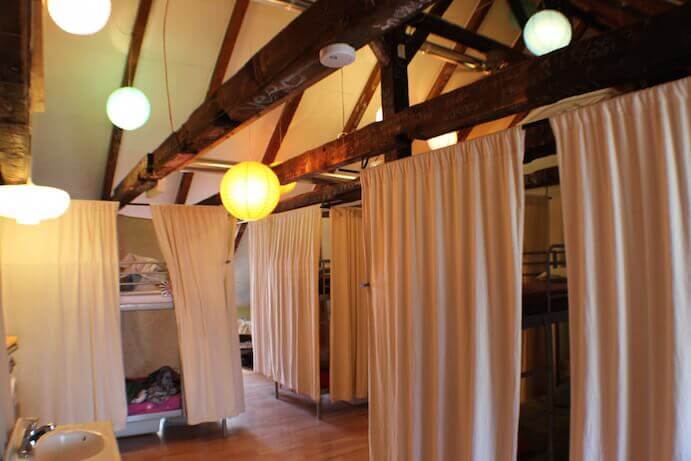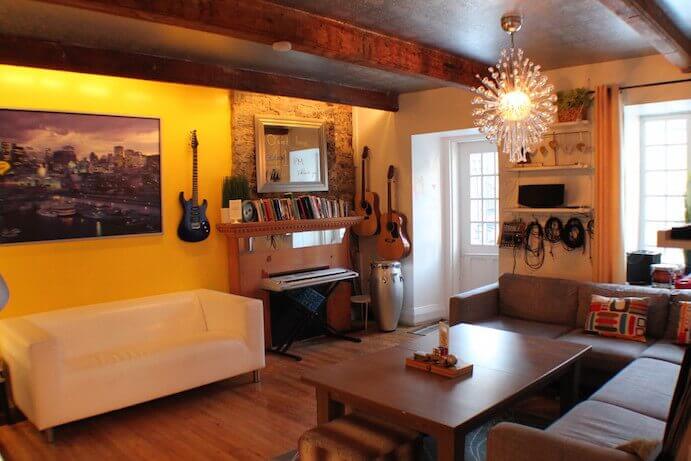 A spot for the real backpackers where the comfort level is average but the atmosphere friendly and welcoming
If you still are a real backpacker or if you feel nostalgic for your backpacking years, La Maison du Patriote might just be the ideal spot for you. This cute youth hostel, located in an old Old Montreal building (dating for 1815), offers many basic double rooms that will be more than satisfying for the backpackers out there.
The atmosphere is really fun, home to many young French tourists in town for a visit or on a PVT (working holiday visa) while they are looking for an appartment of their own or a job. If you are really broke and not very concerned with privacy, you can spend the night in the large dormitory of 22 beds that are only separated by curtains.
While the hostel is not luxurious, it is very neat and well equipped: you can cook, do your laundry, and even play some music with the few instruments available to the guests. Wifi is included and reliable. On the down side: La Maison du Patriote is two steps away from a nightclub and the rooms facing the street are not that quiet.
Localization
Localization is very practical: in the Old Montreal, at a 10 minute walk from Champs de Mars metro station (line 2 – Orange).

Metro access


  Champs de Mars station (line 2 – orange)
Hotels in the same category