See availability
Hotel Nelligan
106 Saint-Paul West Street

  Category : Luxury, Boutique Hotel


  Price Range : Double room starting at $235


  Neighborhood : Old Montreal


  On the + side : The Nelligan rooftop terrace is the ideal spot to have a drink while looking at the downtown buildings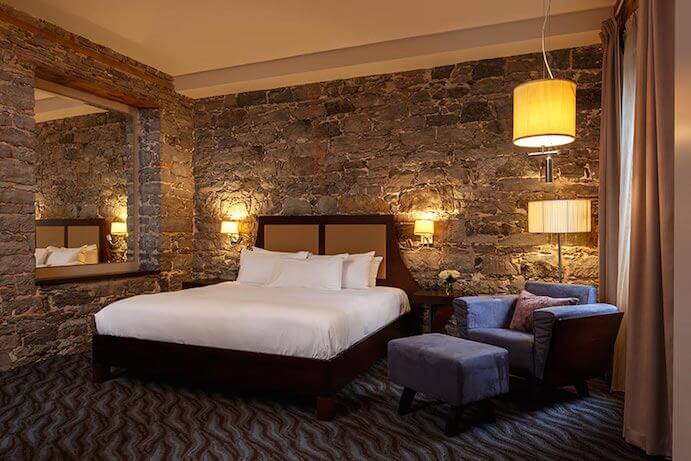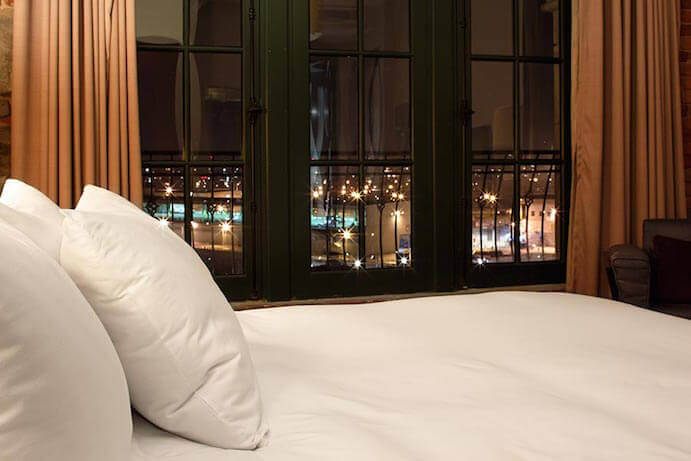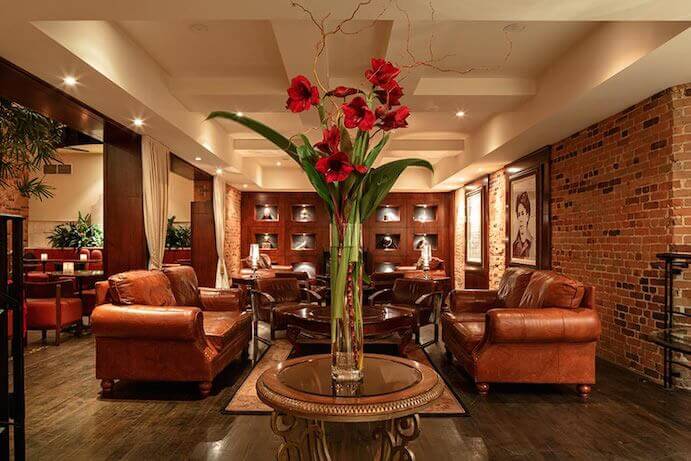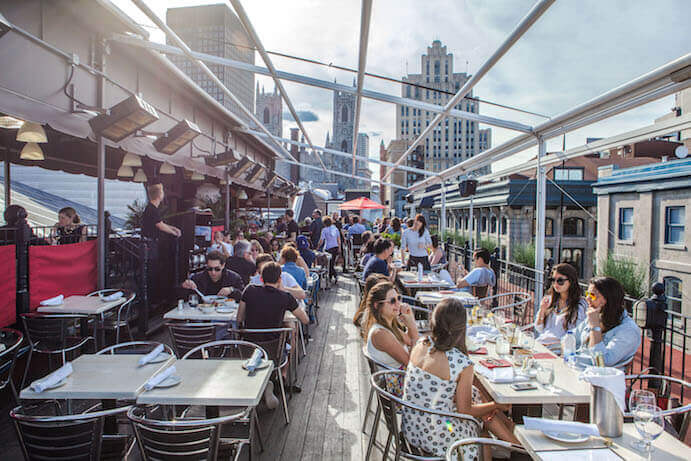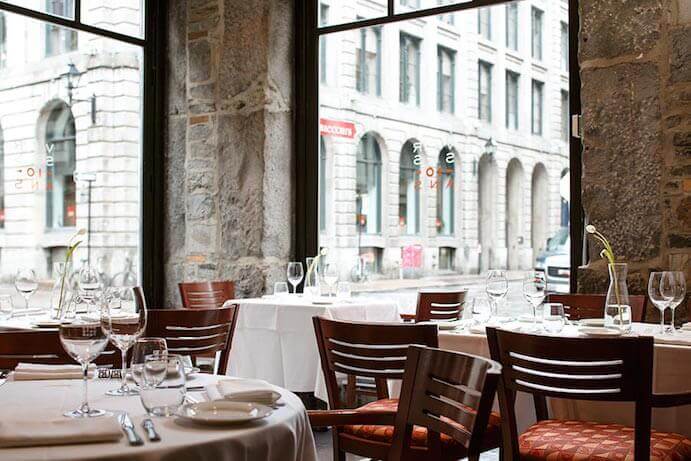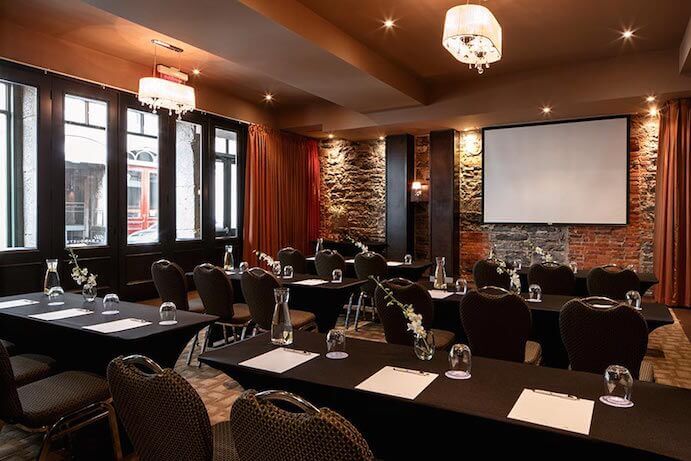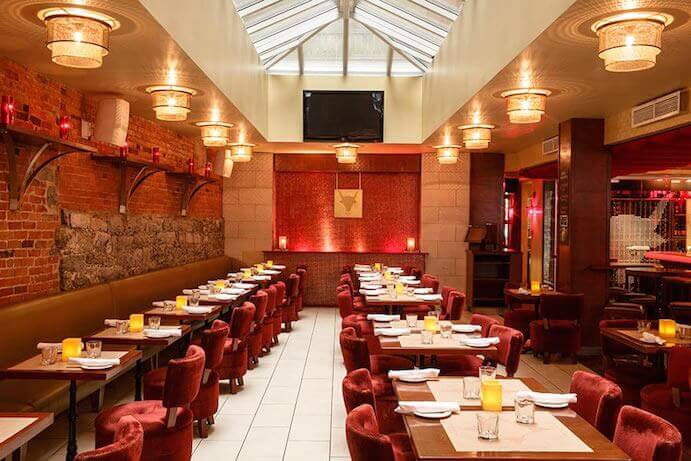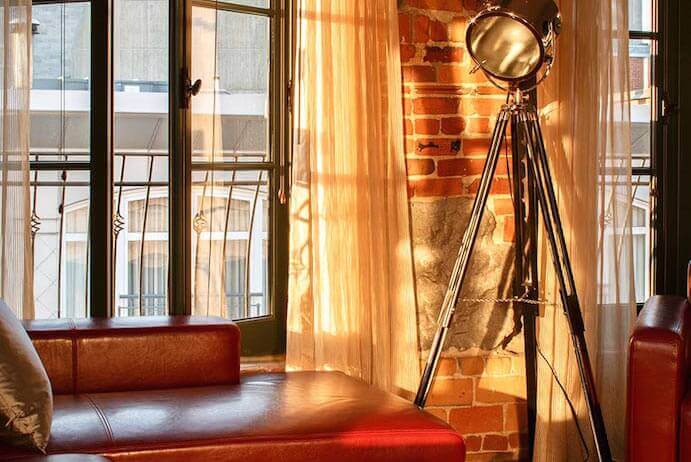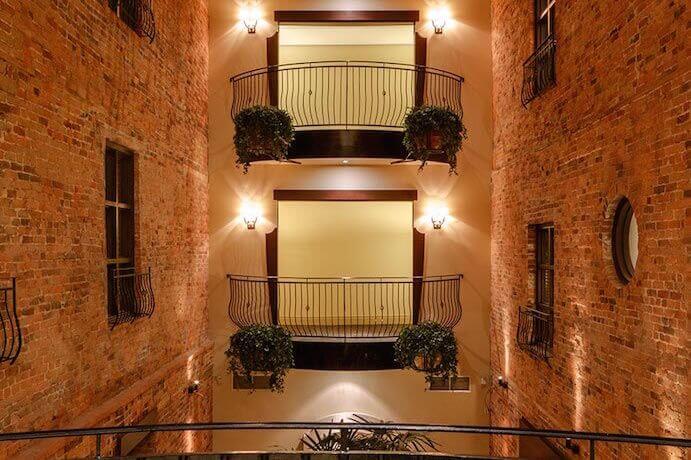 A mix of century-old stones and modern chic, a trendy rooftop terrace, and a perfect location, the Nelligan is a safe bet in the Old Montreal.
Located one block away from Place d'Armes and from the Notre-Dame Basilica, the Nelligan Hotel exudes class and elegance. Launched in 2002, the hotel is named after the illustrious French Canadian poet, Emile Nelligan. The 105 rooms, including 59 suites and 2 penthouses, are flooded with natural light and decorated with warm colors and tasteful furnitures. Breakfast and wifi are included.
The Nelligan offers all the services one may expect from a high-end hotel, it even boasts a gym and spa services. The atrium (inside court illuminated by a skylight) of four floors located in the lobby is the ideal spot to relax and have a drink.
Right beside, the Verses Restaurant offers a menu based on fresh market produce. If you are in the mood for something more trendy, head over to Méchant Boeuf to have tasty drinks while enjoying some live music.
The best rooftop in Montreal?
The highlight is without a doubt the Nelligan Terrace on the rooftop which features a spectacular view of downtown and Old Montreal. On nice days, the sunset is unforgettable.
In the heart of Old Montreal
Halfway through Place d'Armes and the Old Port, located on Saint-Paul Street – the main artery of the Old Montreal – the Nelligan hotel is right in the middle of Old Montreal. Place d'Armes metro station (line 2 – orange) is 5 minutes away.
Metro access


  Place d'Armes station (line 2 – orange)
Hotels in the same category