See availability
Hotel Saint Sulpice
414 Saint-Sulpice Street

  Category : Boutique hotel


  Price Range : 189 $ for a double room during the low season 279 $ during the high season


  Neighborhood : Old Montreal


  On the + side : The inside patio with the terraces in the shade for breakfast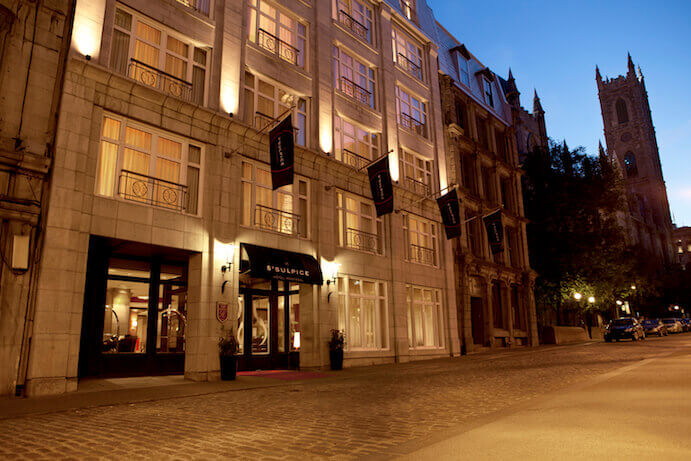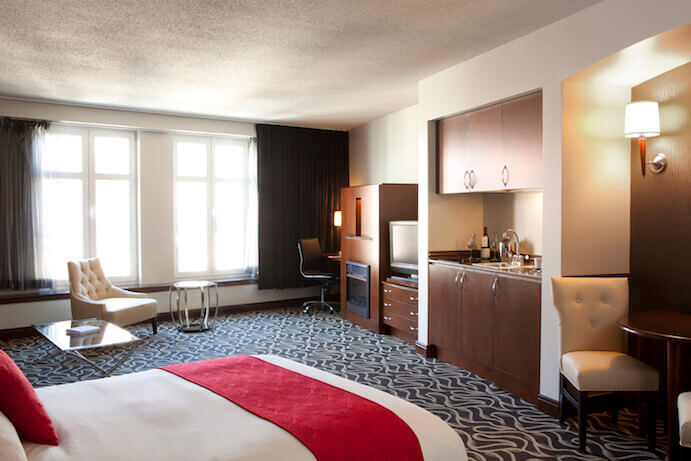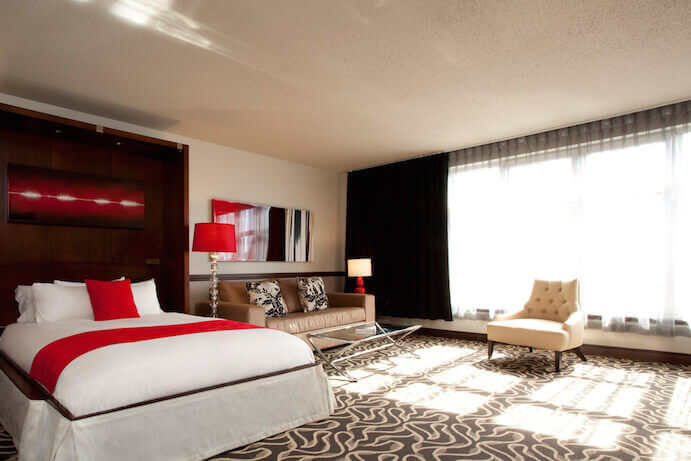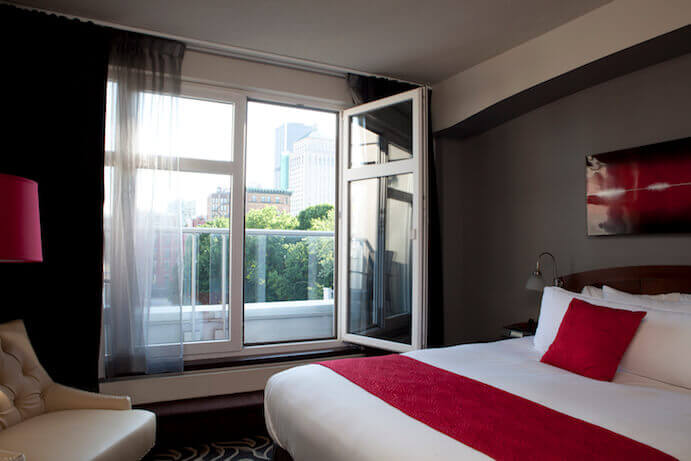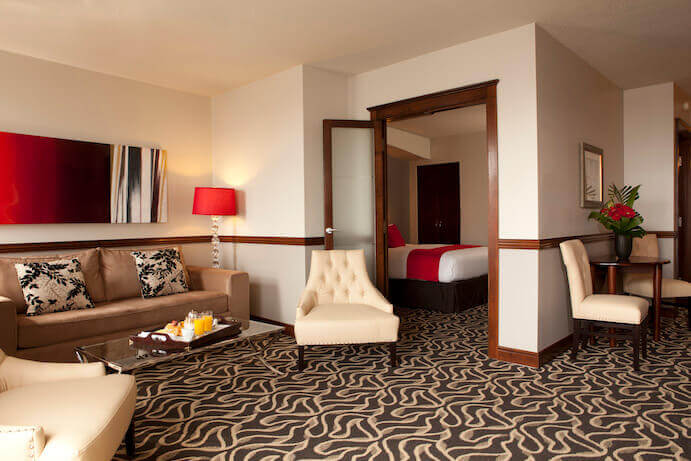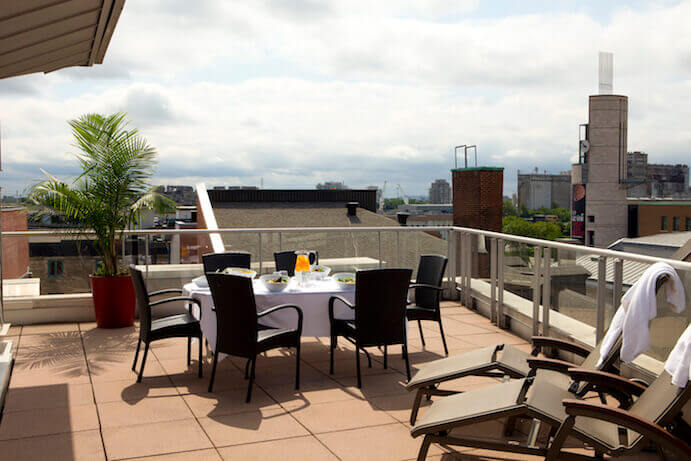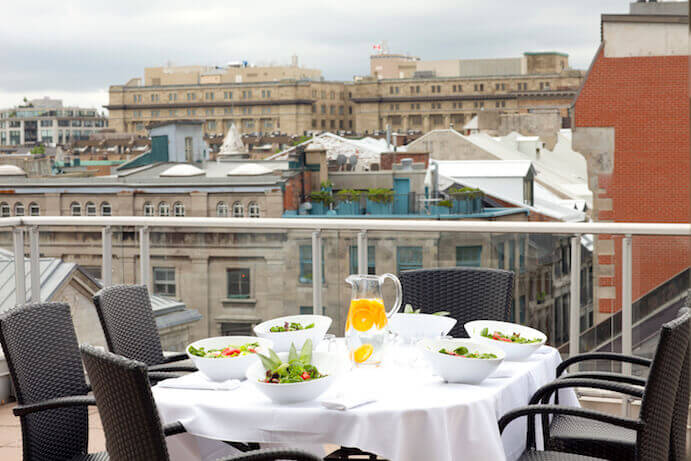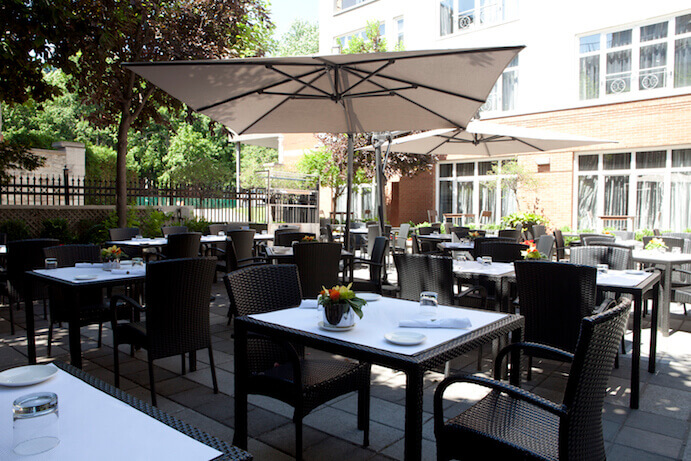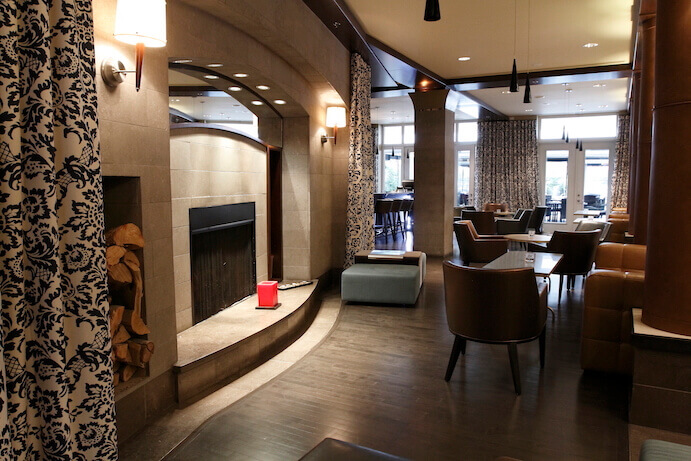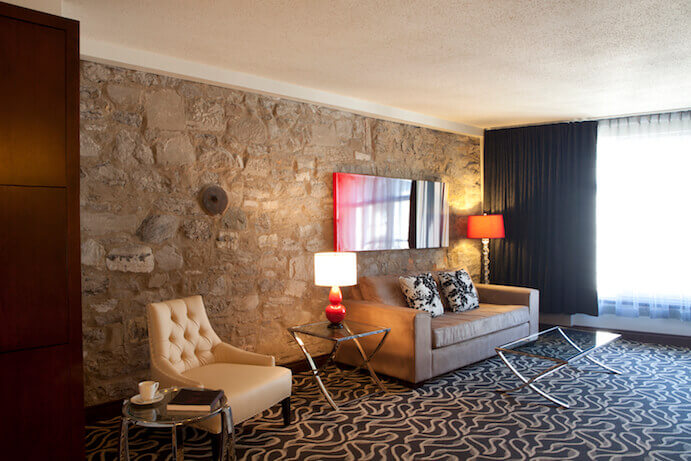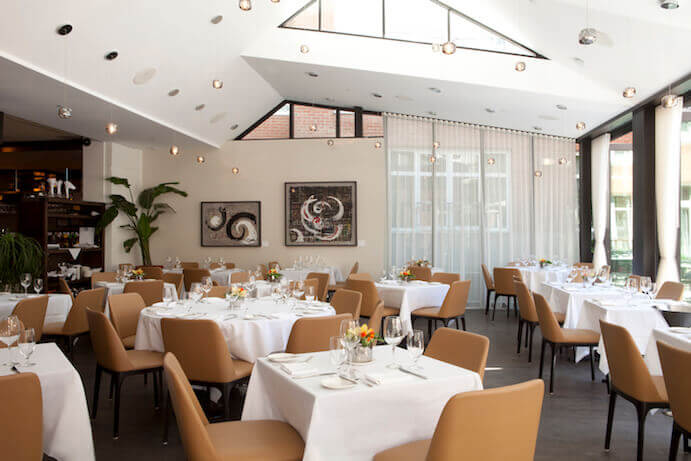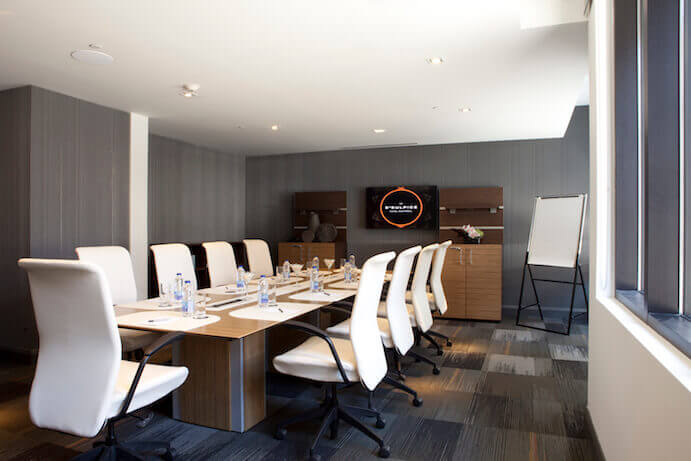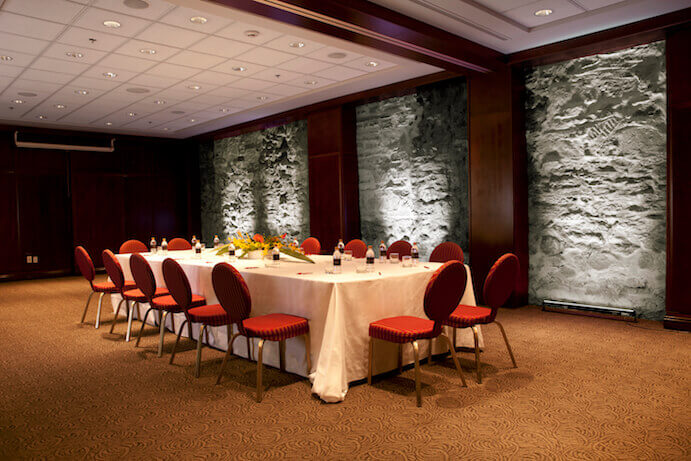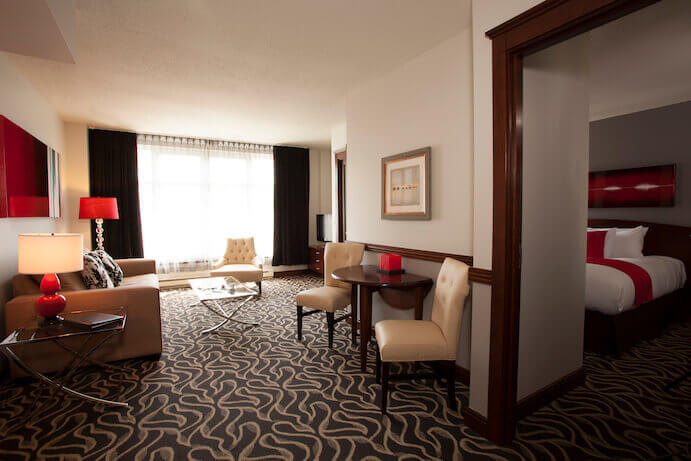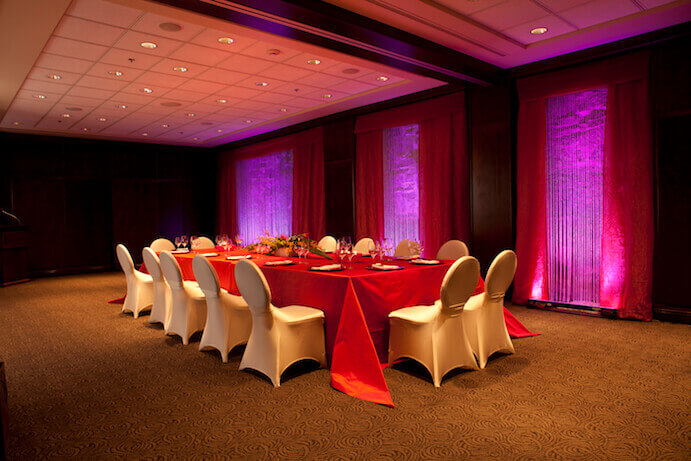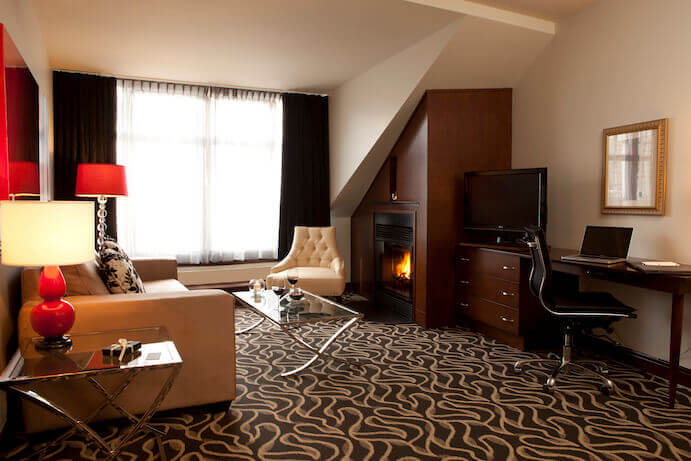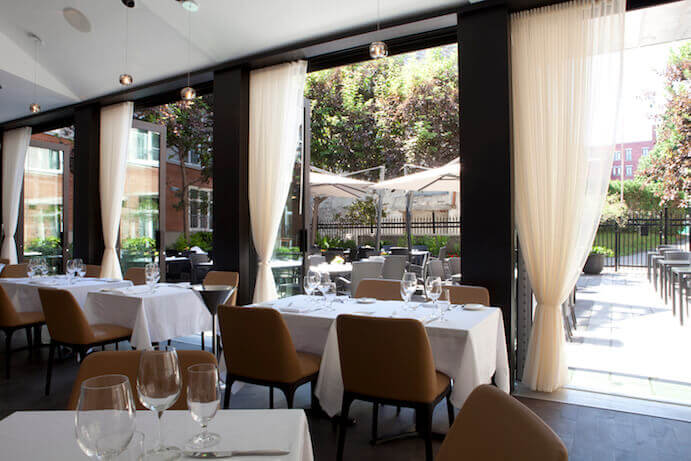 This hotel is a nice surprise, a very quiet and comfortable getaway right in the heart of the Old Montreal.
One would not expect that behind the rugged facade of the Saint-Sulpice hotel hides a totally renovated building that hosts one of the nicest terraces in town. Built from scratch about ten years ago, this 4-star hotel counts 108 suites of 50 square meters each in a U-shaped building surrounded by a deck. Gold winner of the Grand Prix du Tourisme Quebecois of 2013, the Saint-Sulpice treated itself to a facelift for it's tenth year anniversary, choosing a European style and atmosphere with, among other things, a spacious and state-of-art lobby.
The suites are just as nice as the lobby and offer 4-star comfort for $279 during the high season and $189 during the low season. All rooms are equipped with a kitchenette, a living room area, a nespresso coffee machine and a free wifi. Just a note for the claustrophobic ones out there, it's possible to open the windows, which is rarely the case in Montreal hotels. The priciest suites even have a balcony.
Thus, during the summer, you'll be able to enjoy breakfast on a shady balcony (breakfast is not included in the price of the room).
Another plus: location !
Located in the heart of the Old Montreal, halfway in between the Old Port and downtown, the Saint-Sulpice Hotel is quaint facing the Notre-Dame Basilica. Many of the suites look up on the back of the church and the Old Montreal buildings in the background. Place d'Armes metro station (line 2 – Orange) is at five minutes walking distance.
Metro access


  Place d'Armes station (line 2 – orange)
Hotels in the same category