See availability
W Hotel
901 Square Victoria

  Category : Luxury, trendy


  Price Range : double rooms start at $200


  Neighborhood : Downtown


  On the + side : Their customer service philosophy is 'Whatever, Whenever' and is sure to satisfy the needs of guests 24/7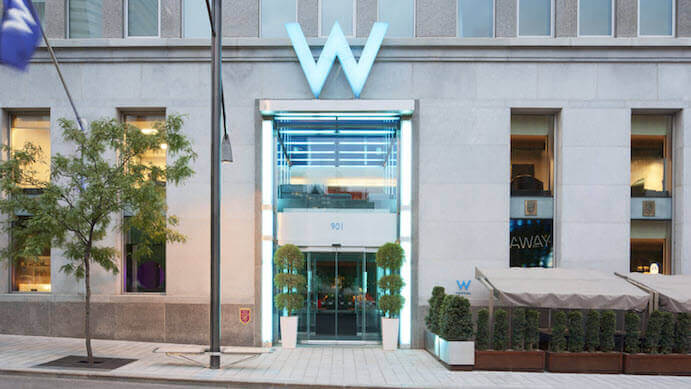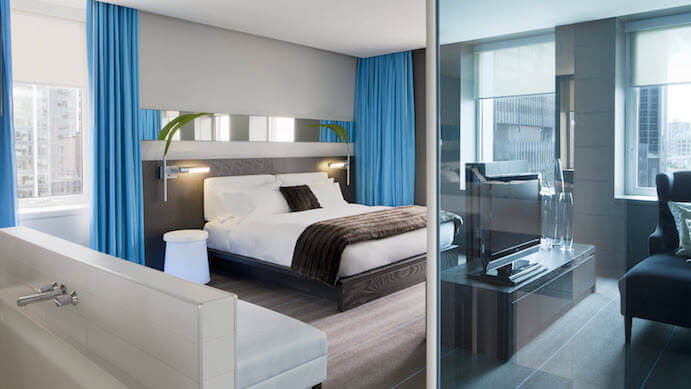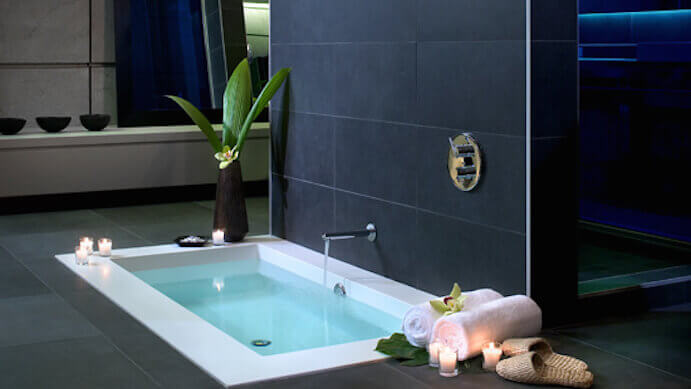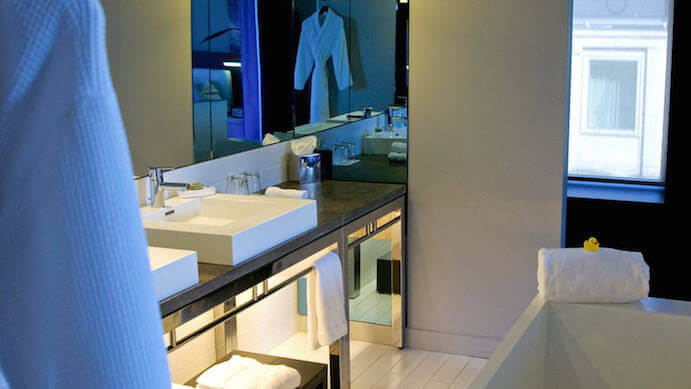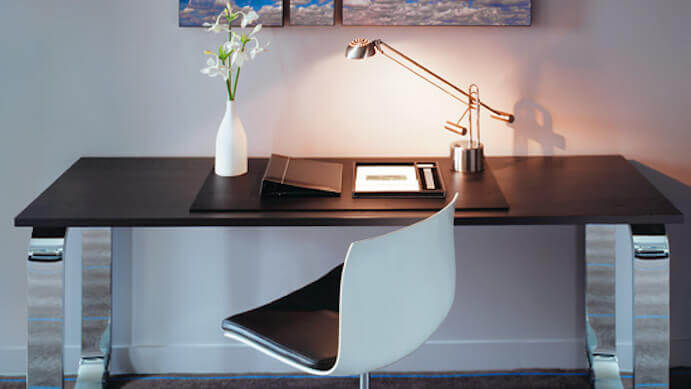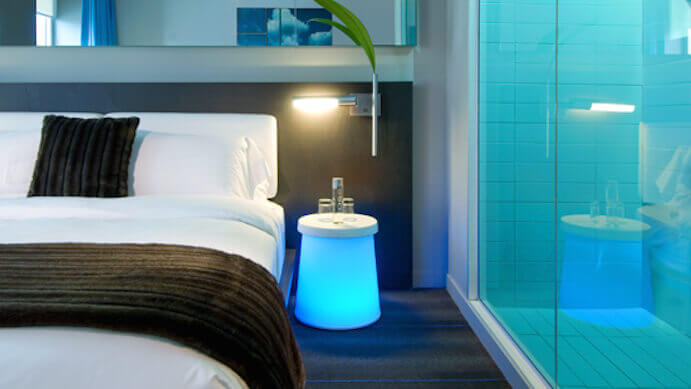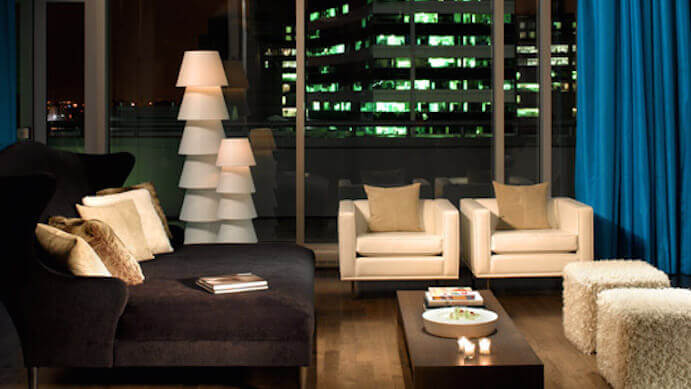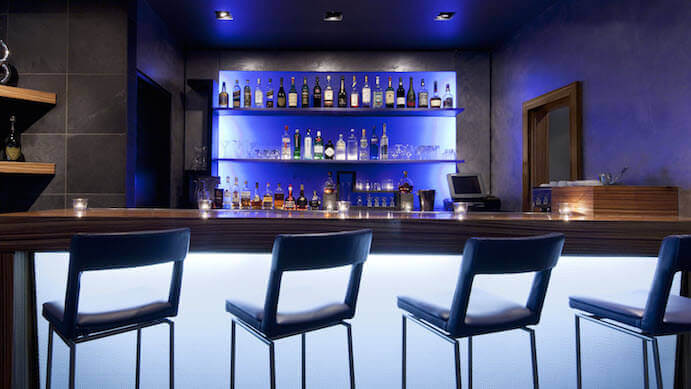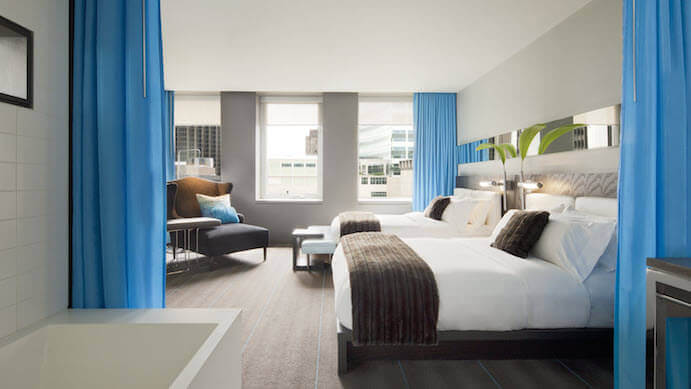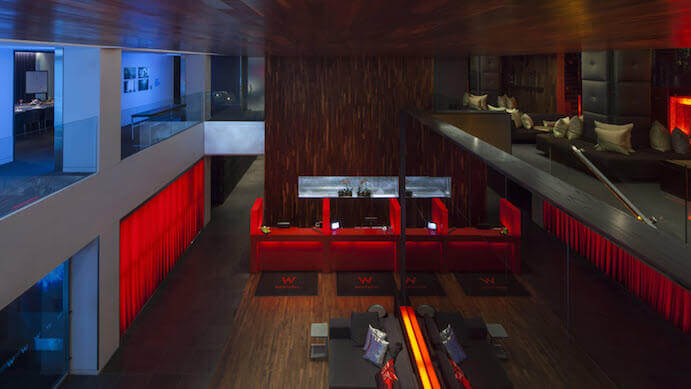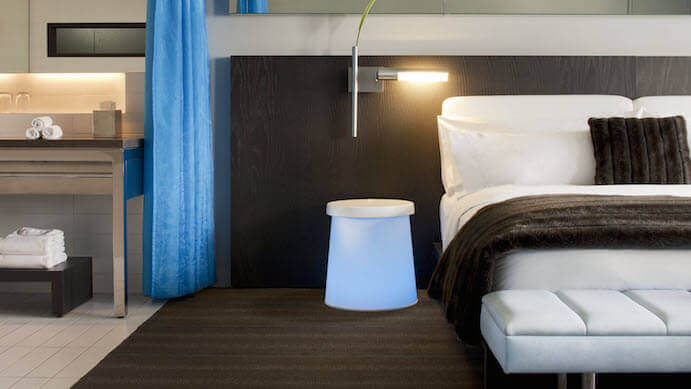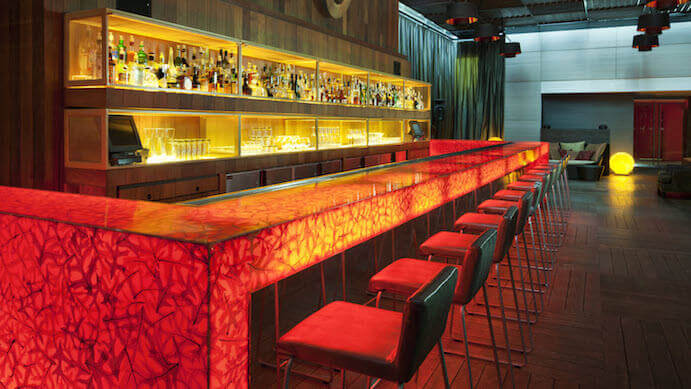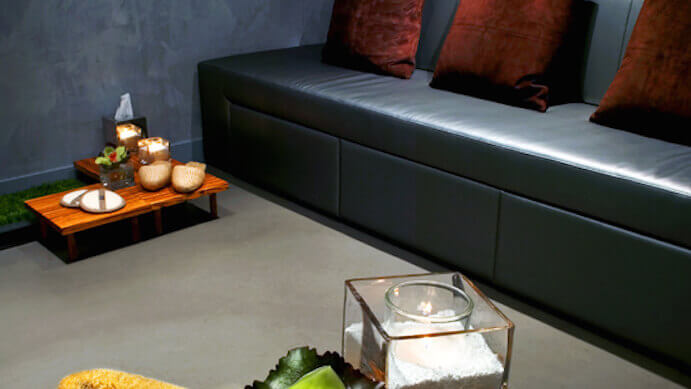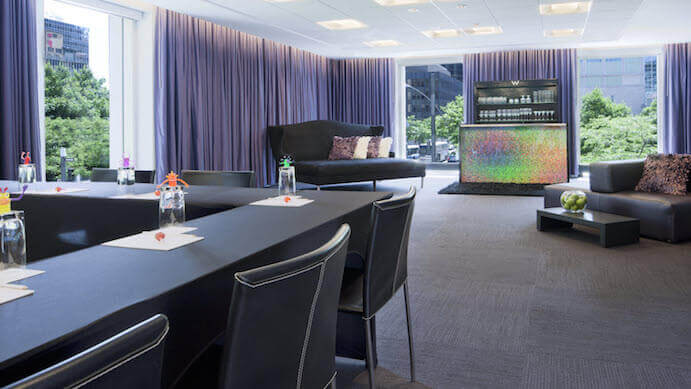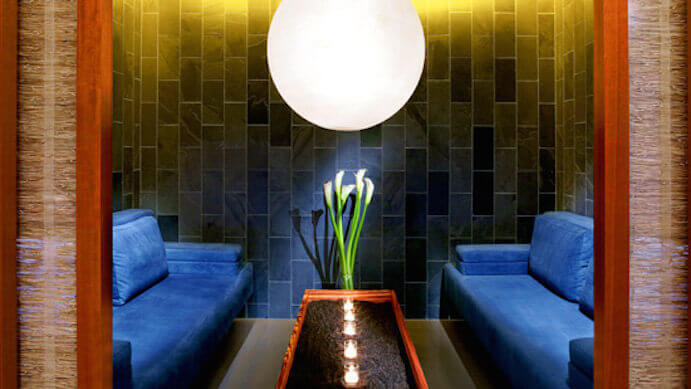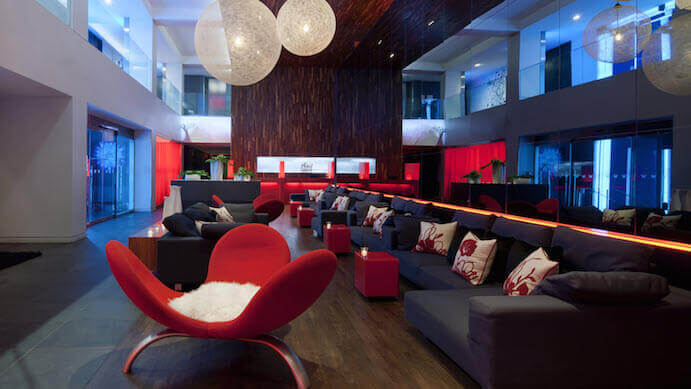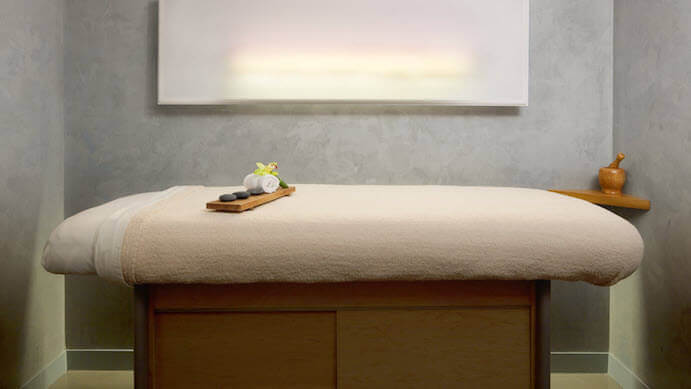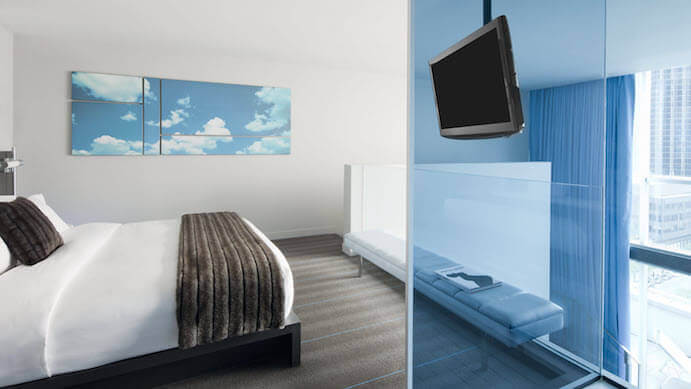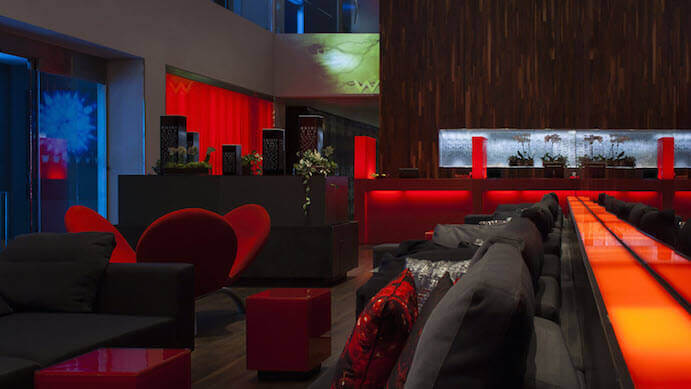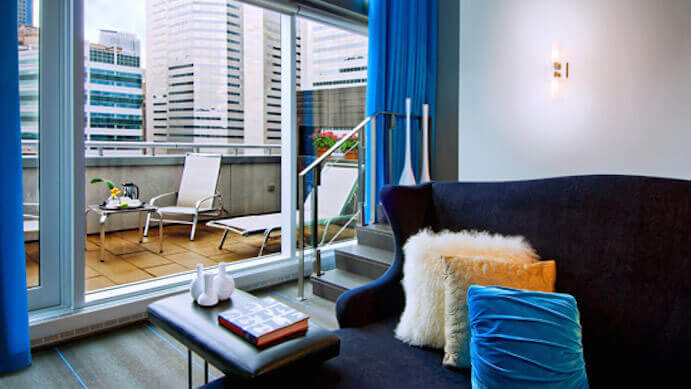 Classy, design, and contemporary, the W is the spot for you if you are looking for luxurious comfort and a trendier atmosphere than what you'll find in classic hotels chains.
Adjacent to the Square Victoria, in the former Bank of Canada building, the W Montreal offers very luxurious comfort to its guests while maintaining the atmosphere modern and contemporary. We have to admit that the design is impeccable, be it in the hallway or in the rooms. This puts the W one step ahead from the other hotels of its category. Ideally located in the heart of downtown, two steps away from the Old Montreal, the W focusses on relaxation thanks to its 'Whatever, Whenever' customer service policy that will satisfy the needs of its guests 24/7.
A whipped cream and chocolate filled bath tub? Last minute tickets to a show? Foccacia and salmon at 3am? A birthday party in a private jet? The concierge of the hotel can arrange anything requested, be it related to transportation, interprets, restaurants bookings, babysitters, or just to point you to the right spots to enjoy the nightlife of Montreal.
The rooms
The 152 rooms are air conditioned, equipped with a minibar and a DVD player. On the downside, you'll have to pay for wifi access while most other establishments in town give you access for free. Most rooms feature large windows facing the Square Victoria Park and are equipped with luxurious beds with 350 tread bed sheets, goose feather pillows and downs. The bathrooms feature glass walled showers, an enlarging mirror and free toileteries.
Massotherapy, cocktails, and good food: get pampered at the W!
The W is the ideal spot for relaxation thanks to its spa treatments which include massages, body treatments, and facials. Give in the tasty treats from the chef Yves Lowe at the Italian restaurant Otto, a good spot in Montreal. Nightlife is also busy with the Wunderbar, Bartini, and Plateau Lounge.
Pampered business clientele
The W Montreal gives you the opportunity to organize spectacular events thanks to its outstanding design, its business center, its limousine/luxurious Berline location service and a variety of business services. The spaces reserved for events of this hotel feature conference rooms and banquet rooms.
Localization
Right downtown, two steps away from the Old Montreal, the W is accessible by the Square Victoria metro station (line 2 – orange) facing the hotel.

Metro access


  Square Victoria station (line 2 – orange)
Hotels in the same category